- The right place to find your -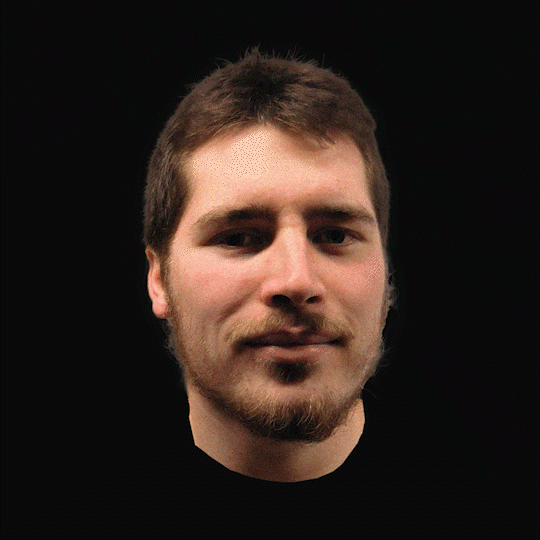 Hi! Glad to see you here :-)
My name is Éloi Largepret but don't be fooled, behind my sereine and reflective appearance is a sharp mind about to explode. A single word is enough…and BOOM!
My head is such a nightclub: Everything moves, shakes and dances inside! Concepts, Copywriting, Art Direction then Motion Design are my best moves but I'm always discovering new ones too.
Fancy ruling the dancefloor with me?
Bring me your project(s) now, we gonna dance all the night!